New Avenue Foundation is still in it's early stages of development but we have achieved some initial success and we are looking to step up our efforts.
At a recent fundraiser in November, we had live music with performances by Alexandra March, Nina Camaioni, and Rebekah Worley. Many thanks to them for their support. Here are photos from our event. Check out our video page for video clips. We want to thank Ten Thousand Villages at The Court (Upper Level, near California Kitchen) at the King of Prussia Mall for their help.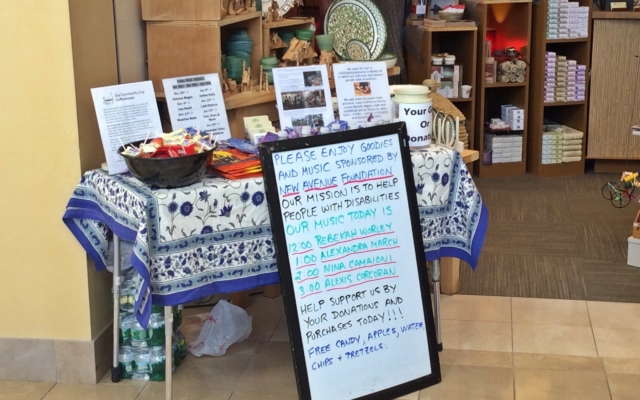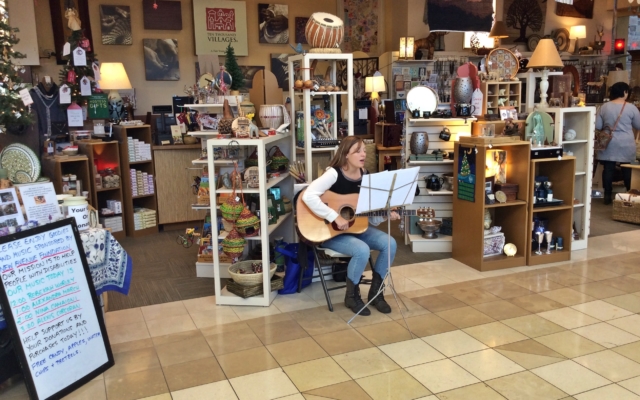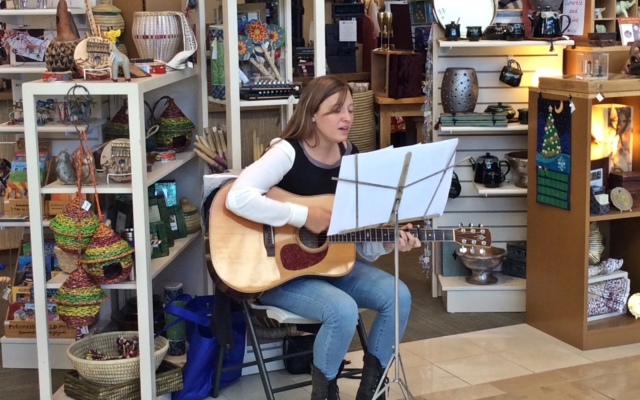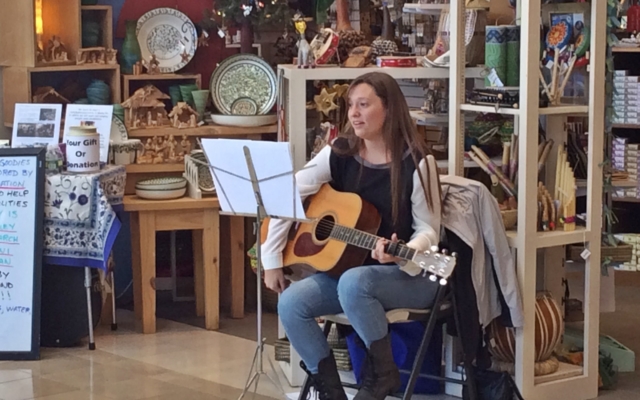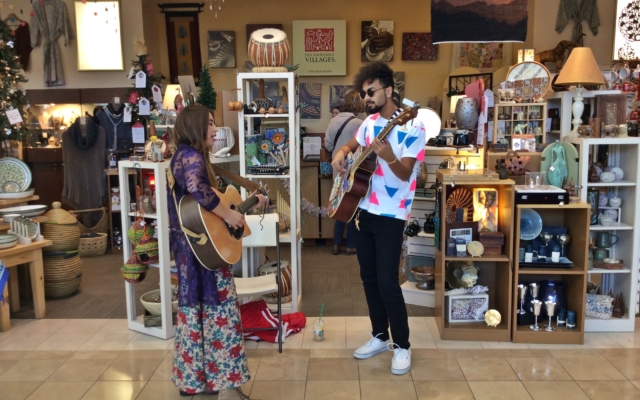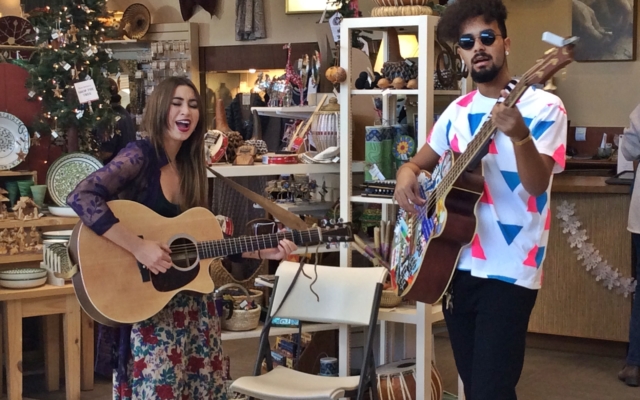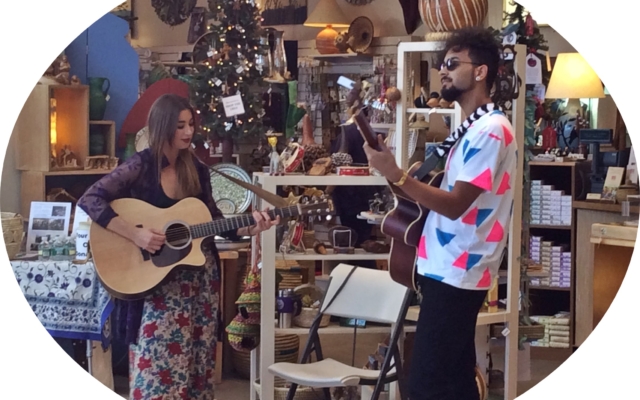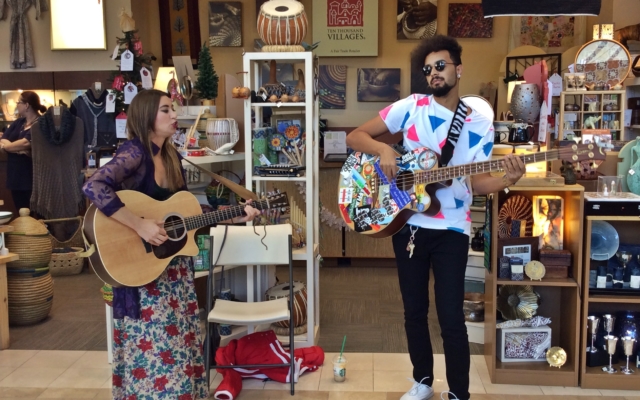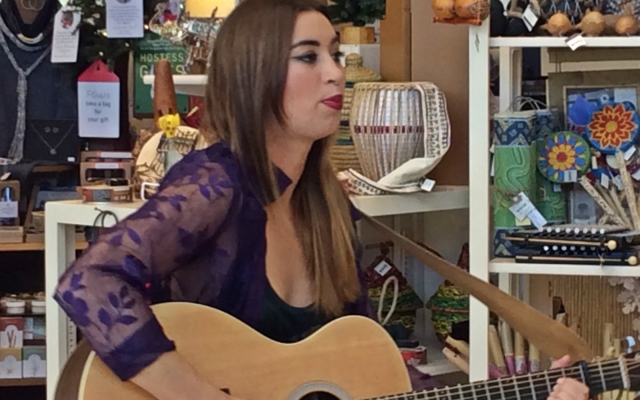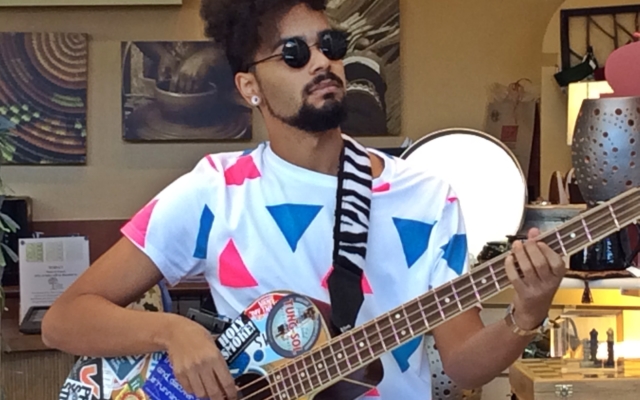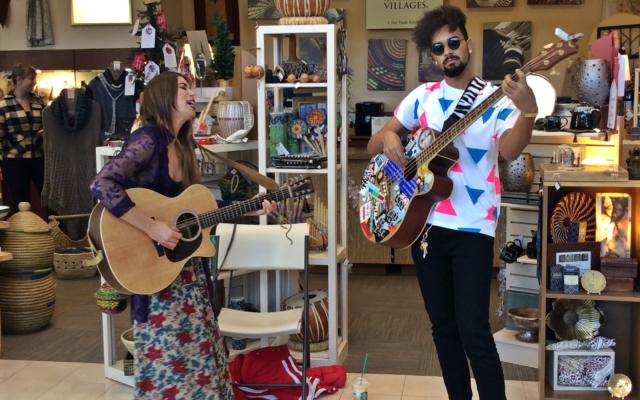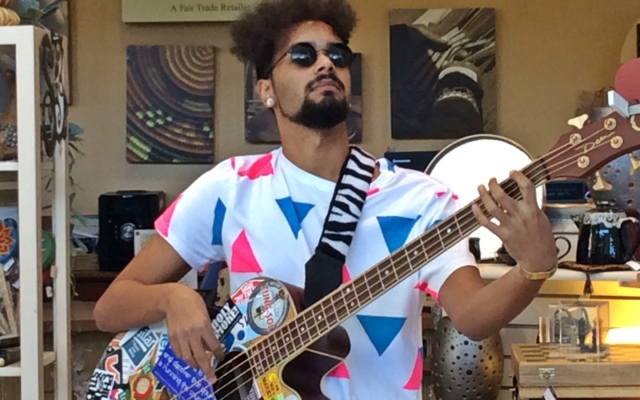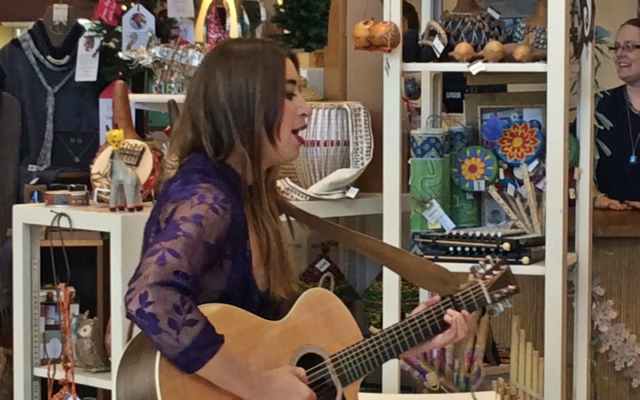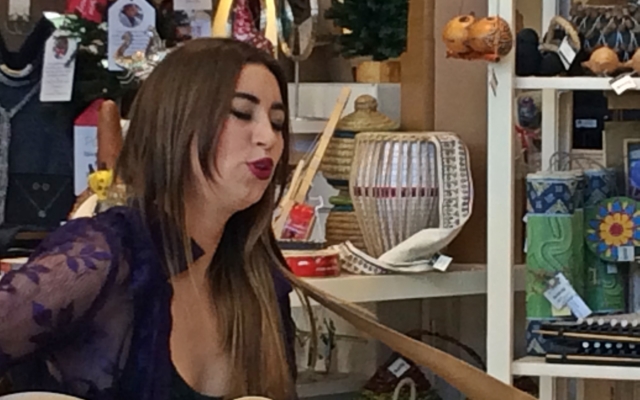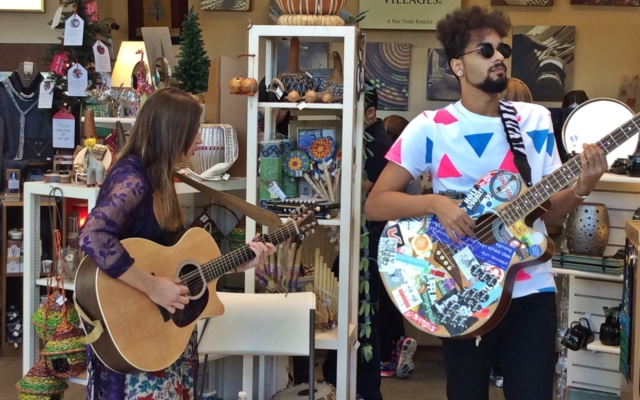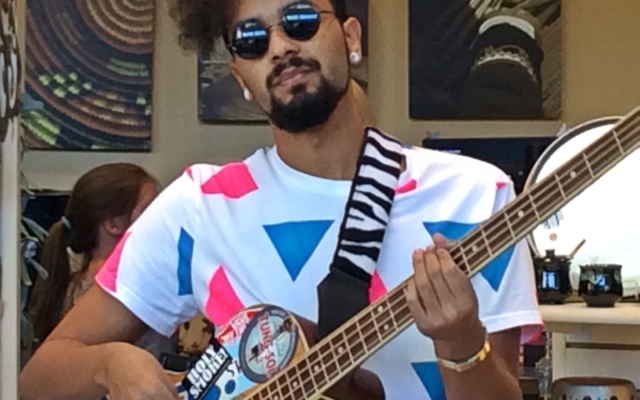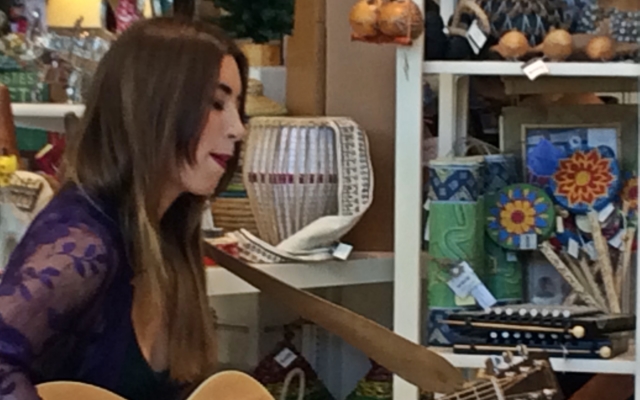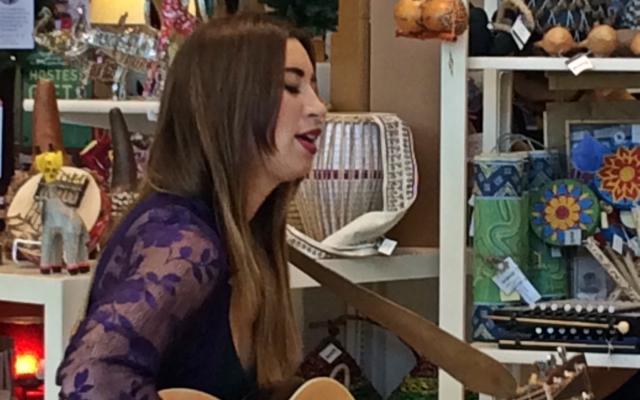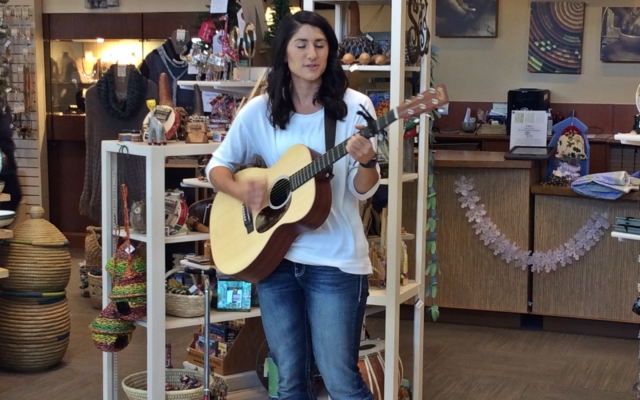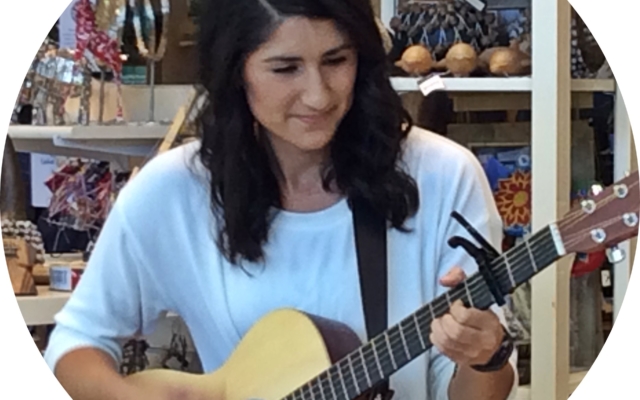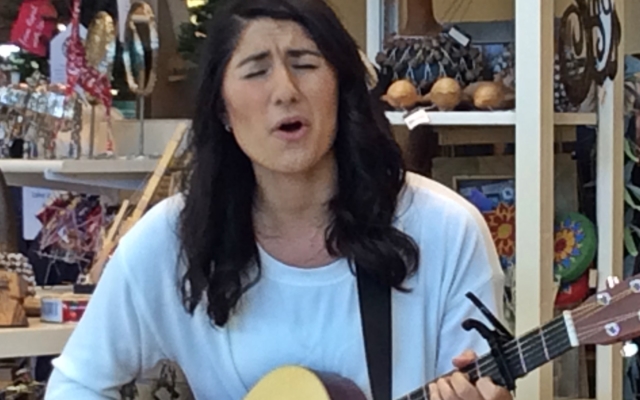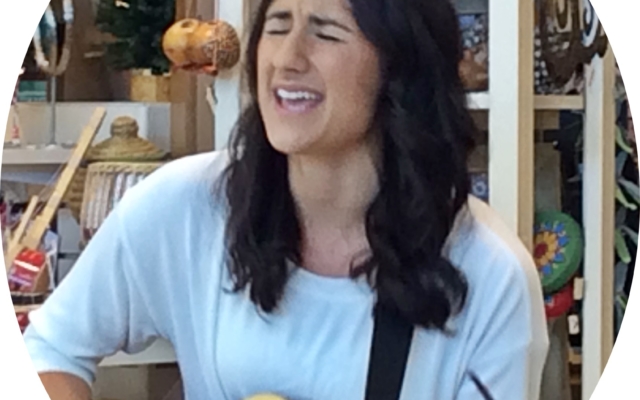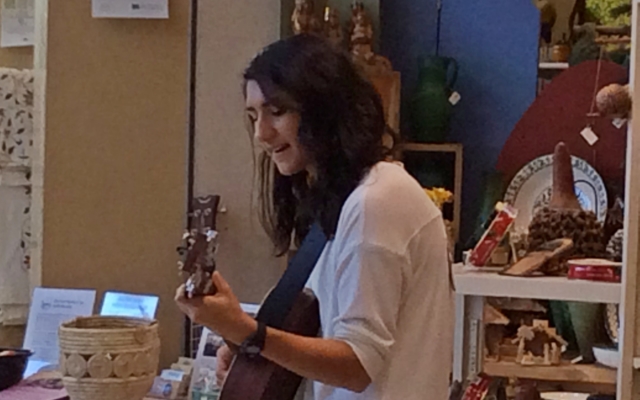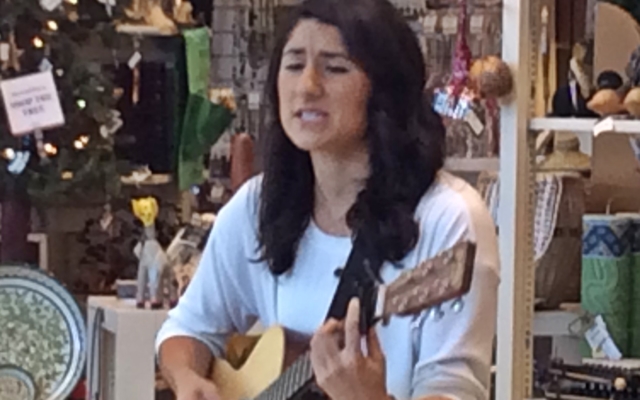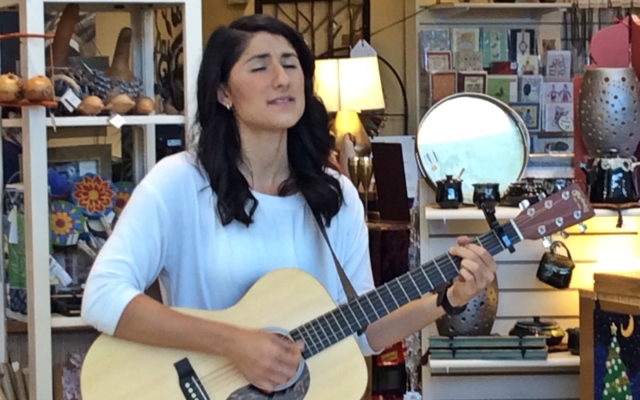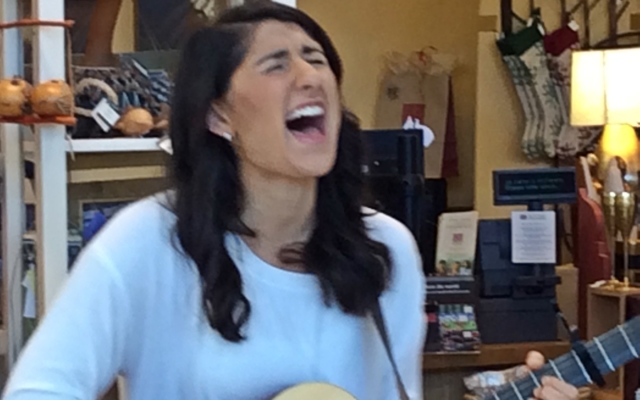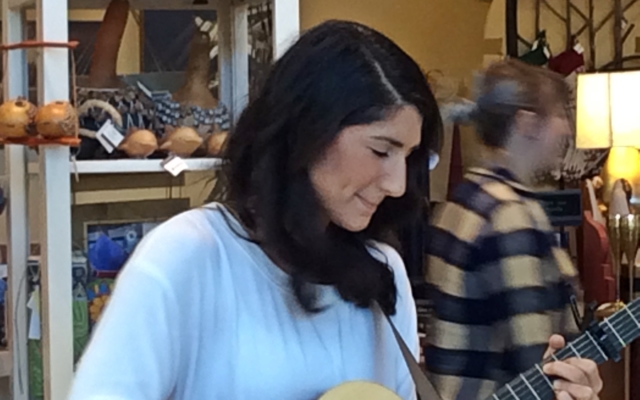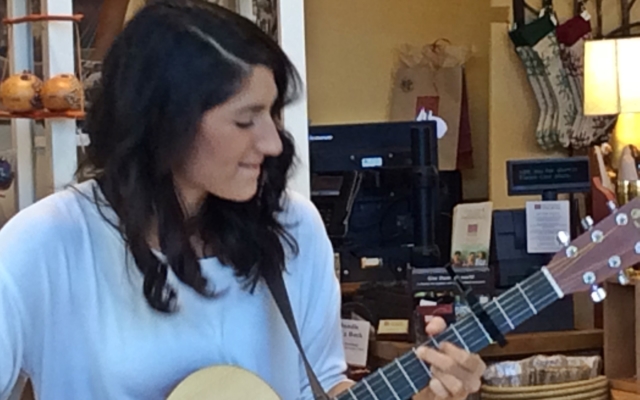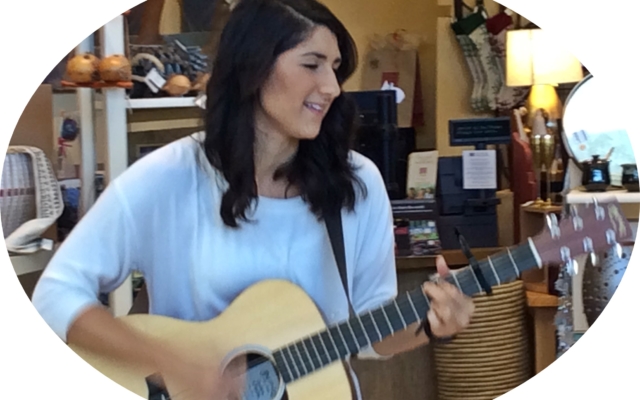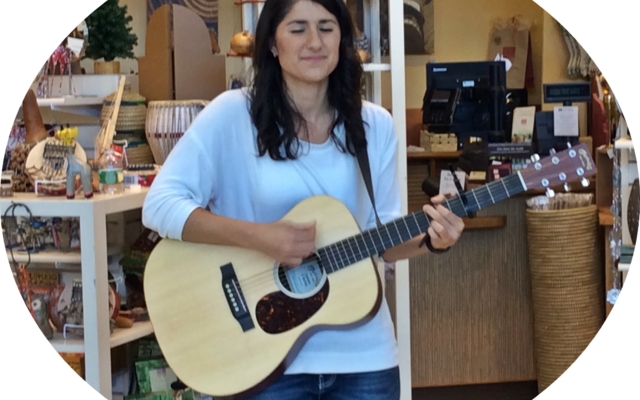 Even though we lost the 2015 PADDC grant to start a Fathers group to help Fathers become more actively engaged in their child's life and to help the Moms who seem to carry the load, we are moving forward. We hope to work with the organizations in our area (ASERT and Philadelphia Autism Project) who supported us to work on this and other ideas (cooking and music activities)!
We attended the North Penn High School Fair on Saturday, November 7, 2015.
We received a $9,000 grant in September 2015 from the Presbytery of Philadelphia for Our Community Cup Coffeehouse endeavor. Chambers Memorial Presbyterian Church and we are very pleased to be able to continue and expand this initiative.
Our Community Cup, a "pay what you can" coffeehouse, has been open now almost 1 year. We have been averaging 20-30 every Friday. We are very pleased and happy that we can provide something that you like. It has been a rewarding experience and we are learning a lot. It is located in Chambers Memorial Presbyterian Church basement, Rutledge PA, where everyone – families, young and old – especially those with disabilities, ALL DISABILITIES, can come to chill, socialize and participate in activities, eat and listen to live music. For more info please go to http://ourcommunitycup.com
We attended and participated in Solving the Housing Crisis for Adults with Developmental and Intellectual Disabilities: Challenges on Wednesday October 14, 2015 at Houston Hall at Perelman Quadrangle, University of Pennsylvania, 3417 Spruce Street, Philadelphia PA
We attended Opportunities and Innovation, Valley Forge Education Services fair on Thursday, October 15, 2015 in Valley Forge
We attended and were on a panel at the Philadelphia Autism Project Conference on Friday October 16, 2015 at Parkway Central Library, 1901 Vine Street, Philadelphia PA
We attended On the Road to Resilience: Mapping Your Family's Journey, 4th Annual Family Resilience Conference, Sponsored by Devereux on Saturday October 17, 2015 at Philadelphia College of Osteopathic Medicine, 4170 City Avenue, Philadelphia, PA 19131
We attended the Haverford Music Festival on Saturday, September 12, 2015 in Havertown; the Bureau of Autism conference on Saturday, September 19, 2015 in Lancaster; and Autism Day at Elmwood Park Zoo on Sunday, September 27th.
We attended the Haverford SpringFest on Sunday, May 17, 2015.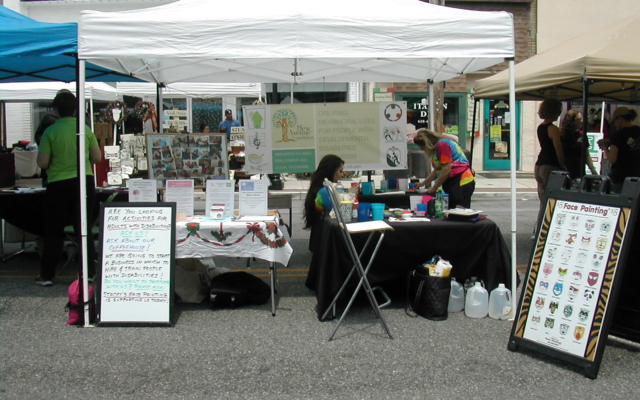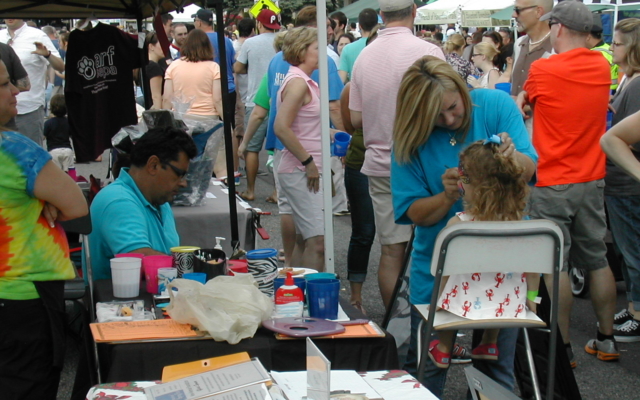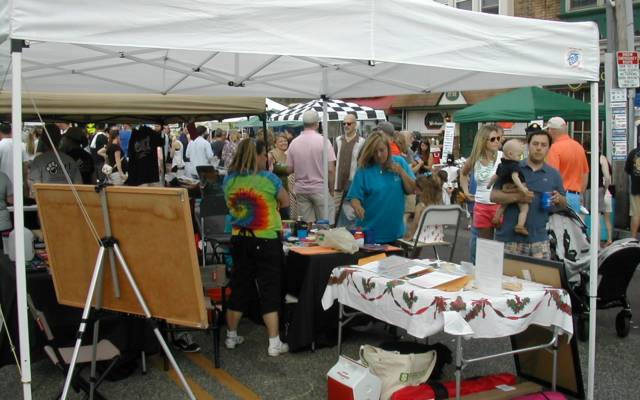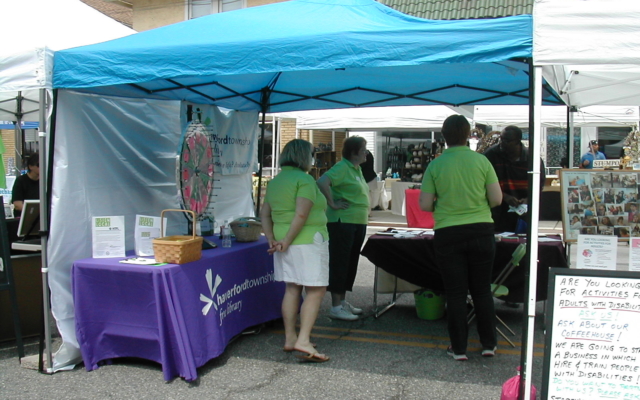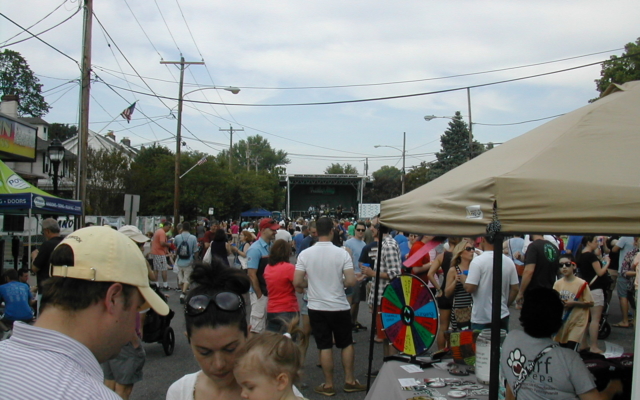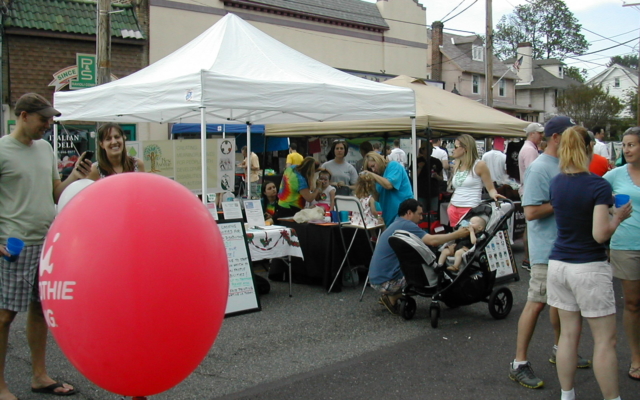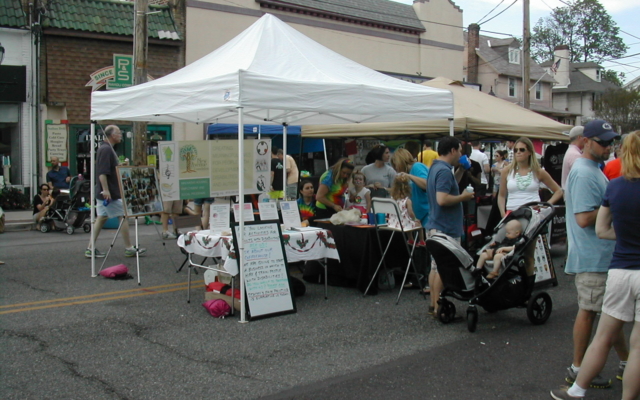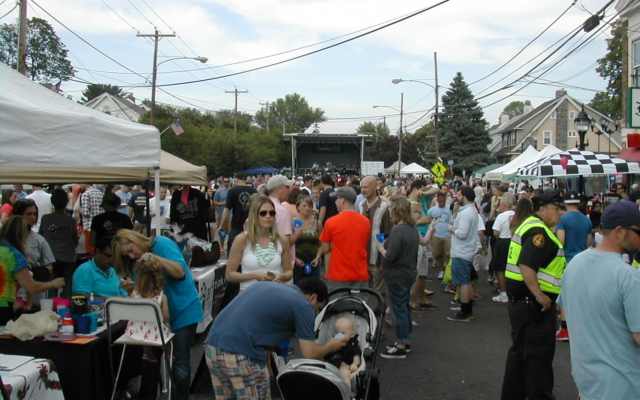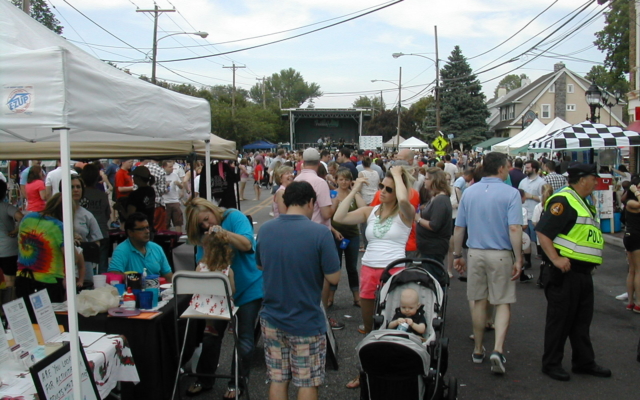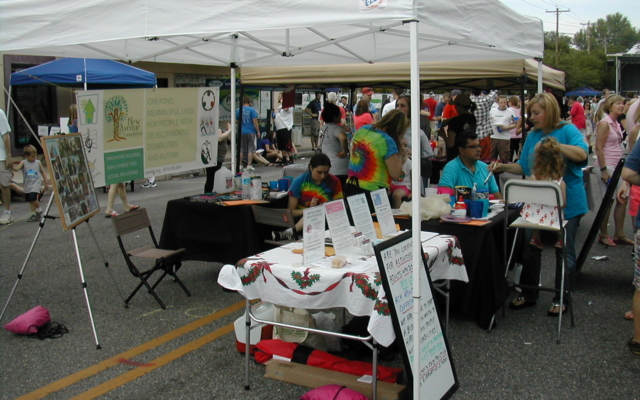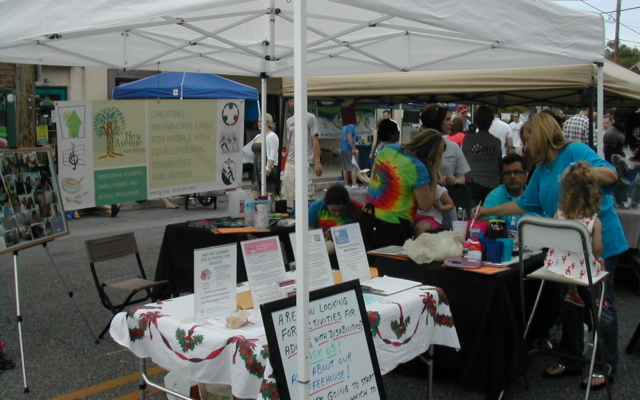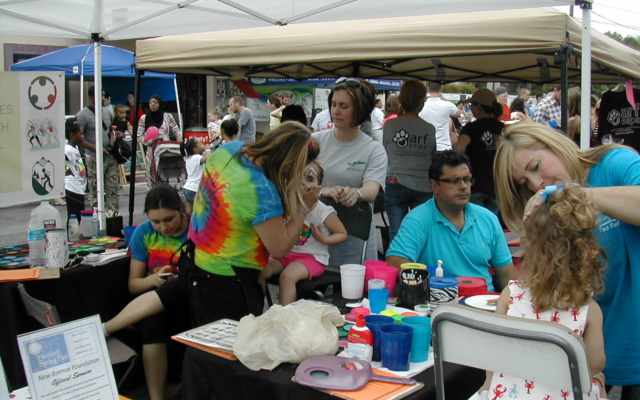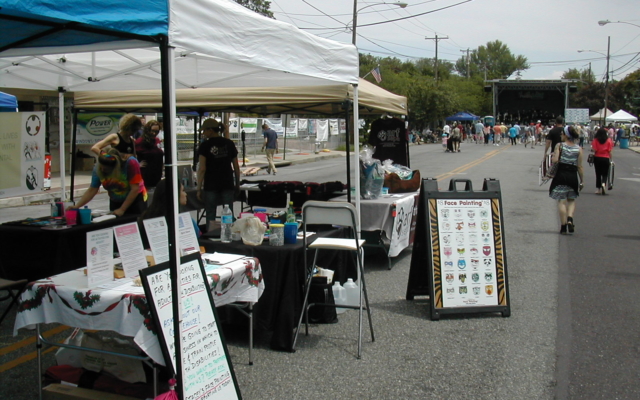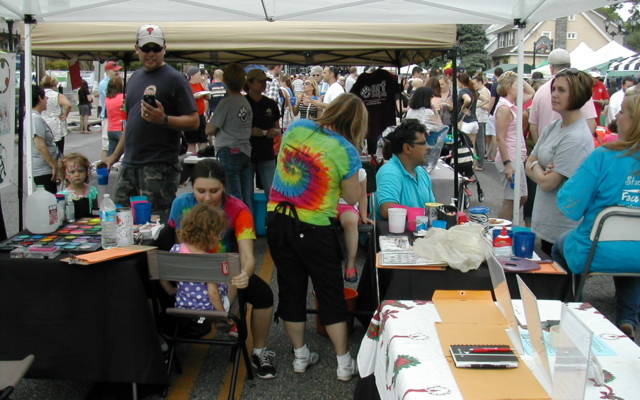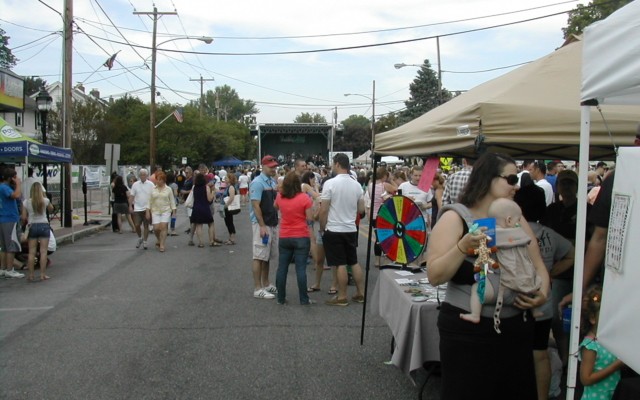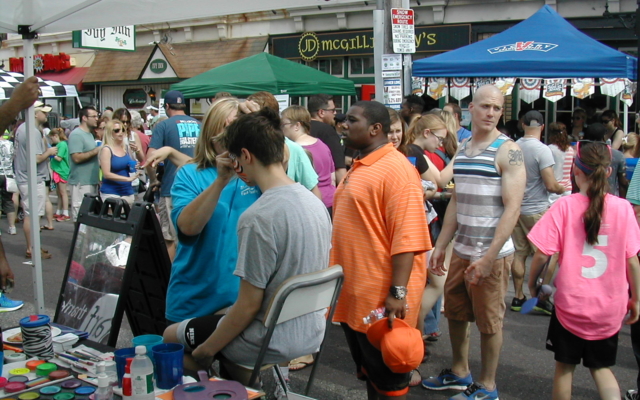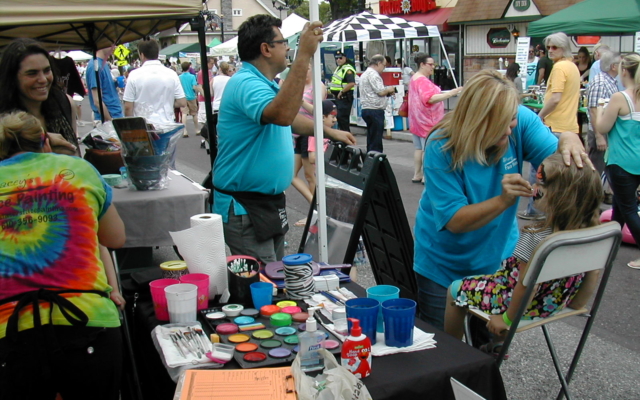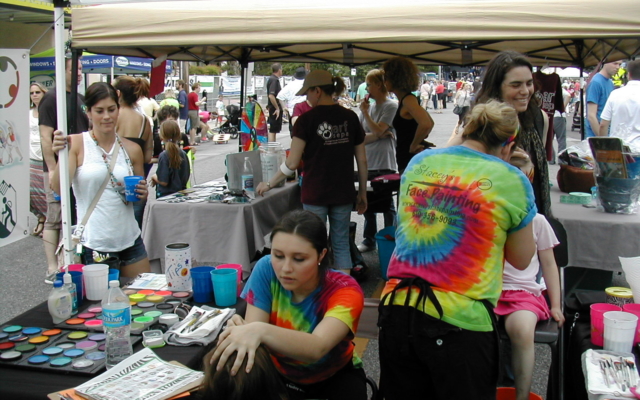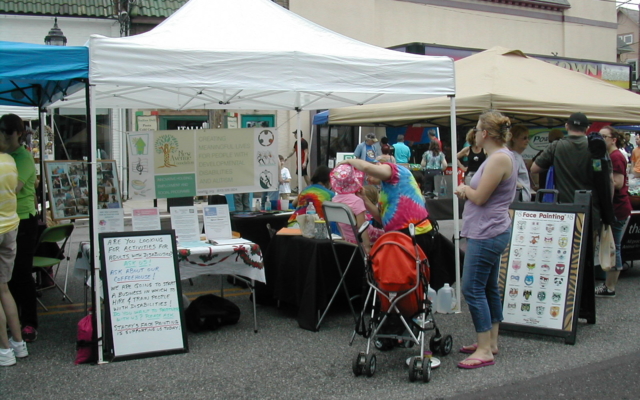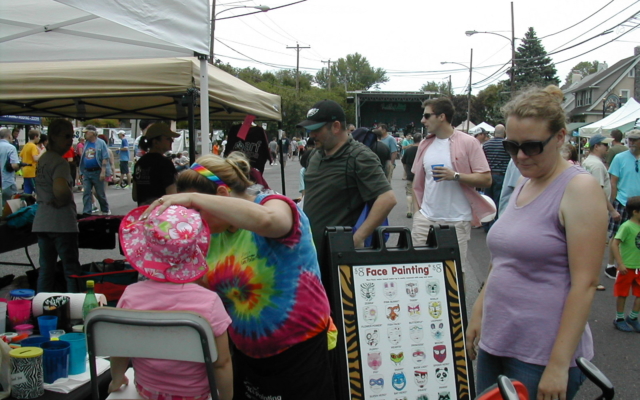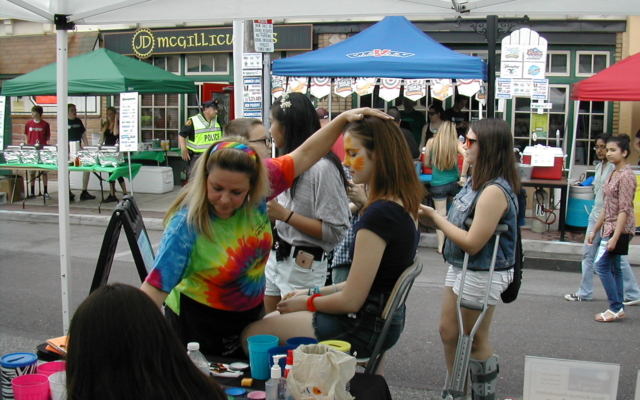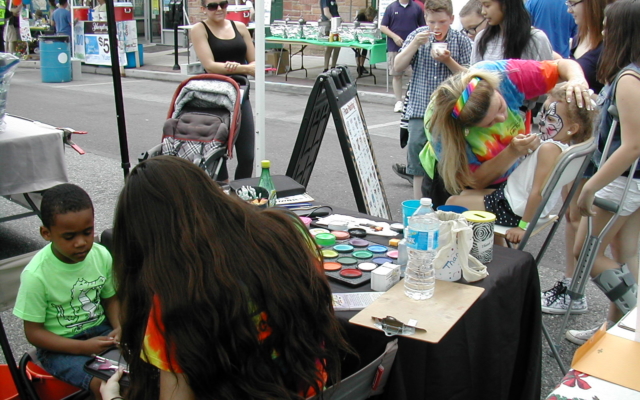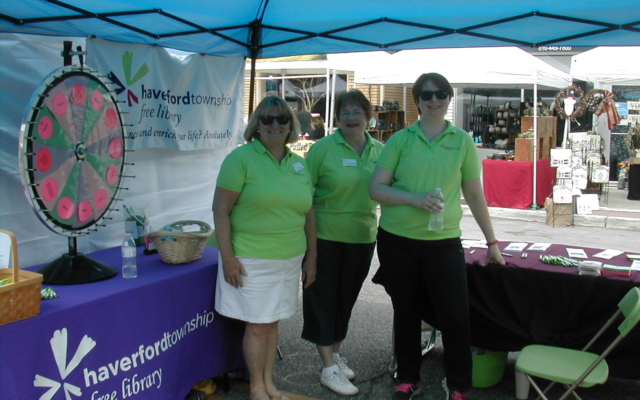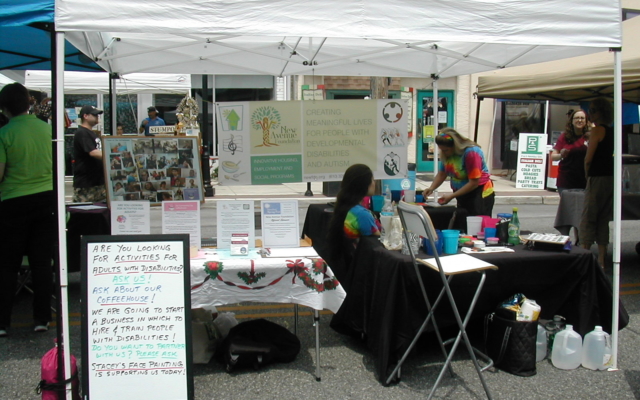 We attended the Swarthmore Fun Fair on Sunday, May 3rd, 2015. Jerry Sheehan, artisan baker, supported us with his delicious pretzels. And Princess Elsa was also there.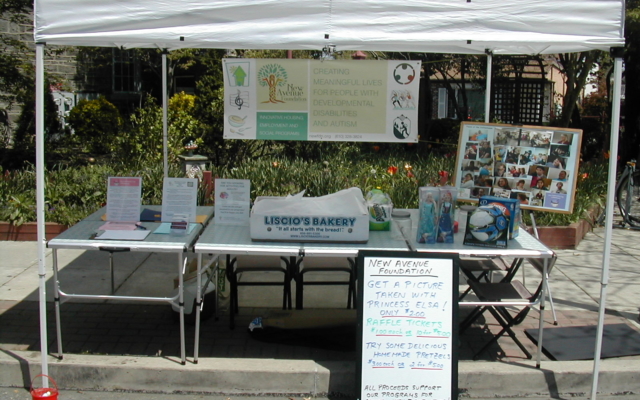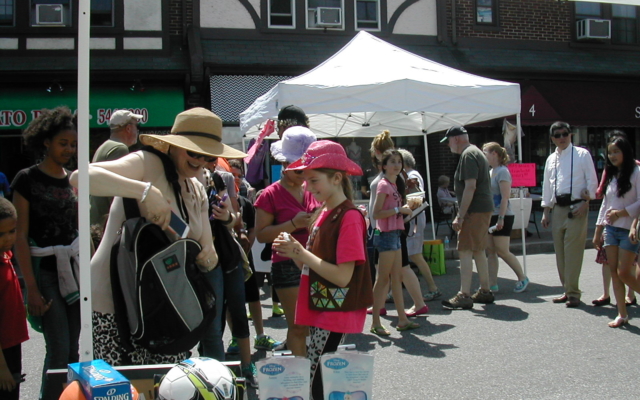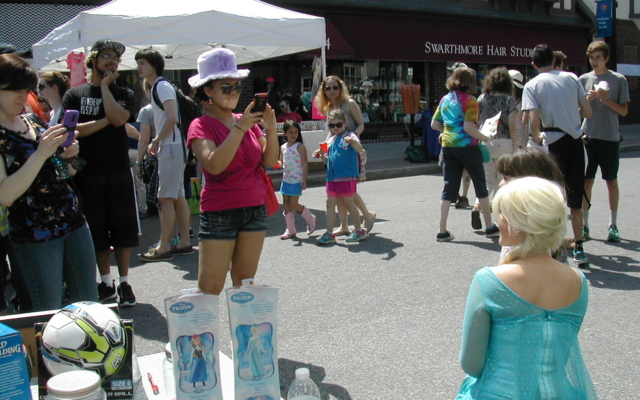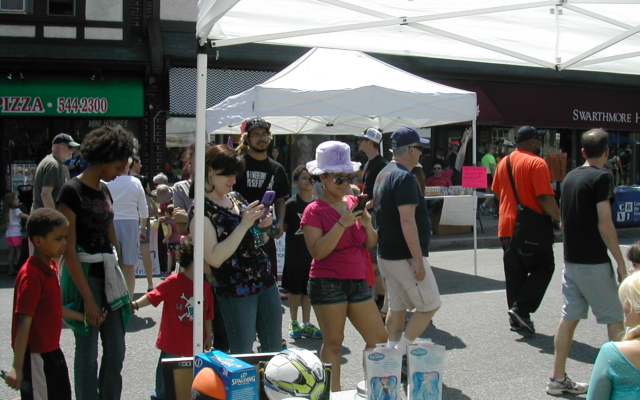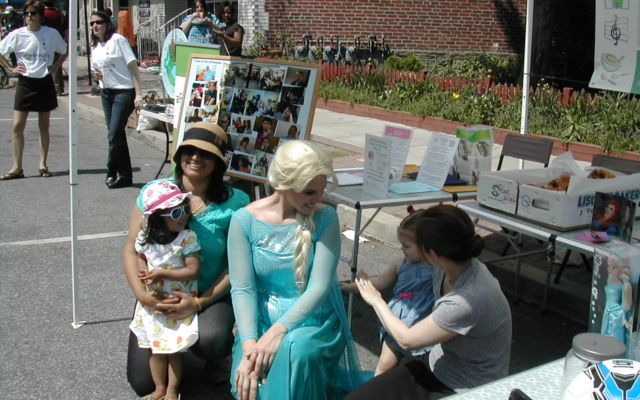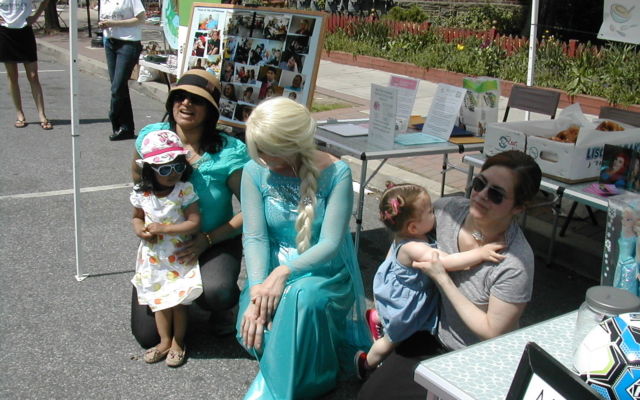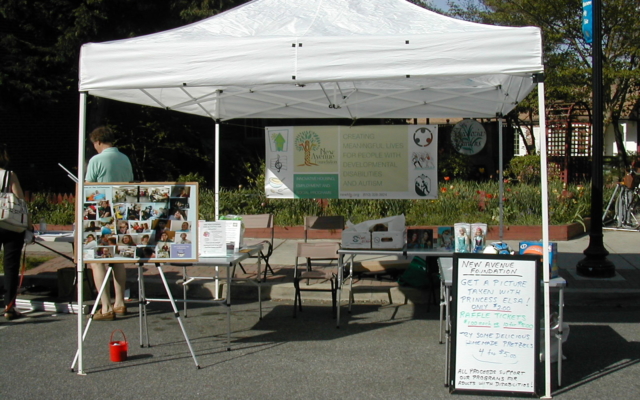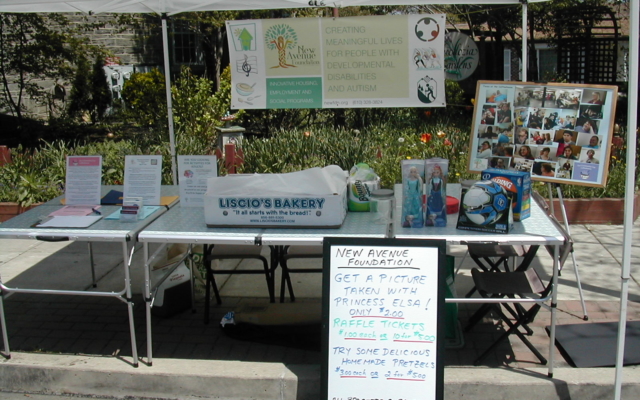 Our fall 2014 Cooking and Nutrition Class course prompted us to develop a similar program for the spring. Our new spring cooking type class is called Dinner With Friends. Unfortunately, we canceled this due to lack of interest. If you are interested, please contact us.
We attended Autism Day at the Philadelphia Zoo on April 12th, 2015.
We attended the Arc of Delaware County Music, Arts and Film Festival on Saturday, March 28th, 2015 at Neumann University from 10 until 4 pm.
The Philadelphia Autism Project created a citywide taskforce to examine the services and supports for individuals and families who are living with Autism in Philadelphia. Here is the final report for the Philadelphia Autism Project.
New Avenue Foundation is a grassroots, nonprofit organization comprised of families who are interested in creating innovative programs and services for people with developmental disabilities and autism.
We focus on goal-oriented social programs, community inclusion and new housing alternatives.
We are especially looking for families in Delaware County who believe they can play a role in achieving these goals and who are willing to work toward them for their family members. We are interested in having more families join our efforts.