We are helping people with disabilities have better lives. Join us!
We are an organization founded by Fathers who are taking active roles in their children's lives.
Donations may be made by check to:
New Avenue Foundation
953 Rocklynn Road
Springfield, PA 19064
Or by credit card:
Employment Initiative
We have partnered with
Crafters For Life
to sell their crafts. They employ people with disabilities to make the crafts. This will be an opportunity to provide jobs for people with disabilities throughout the winter months as we look for fairs and craft shows that we can participate at. We will hire folks and provide them with a paycheck to learn how to be a sales associate. If you are interested, please contact Jim at 610-328-3824.
Grassroots NPO
New Avenue Foundation is a grassroots, nonprofit organization comprised of families who are interested in creating innovative programs and services for people with developmental disabilities and autism. We focus on goal-oriented social programs, community inclusion and new housing alternatives. We are especially looking for families in Delaware County who believe they can play a role in achieving these goals and who are willing to work toward them for their family members. We are interested in having more families join our efforts.
Transparency
I realized when someone asked "where we use funds that are donated to us", that I need to be more transparent. We will use any funds that we raise for a bunch of activities we are running and hope to run. Several of our business ideas are to employ people with disabilities and give them a paycheck. 75-85% of people with disabilities are unemployed. The other activities we have are social in nature.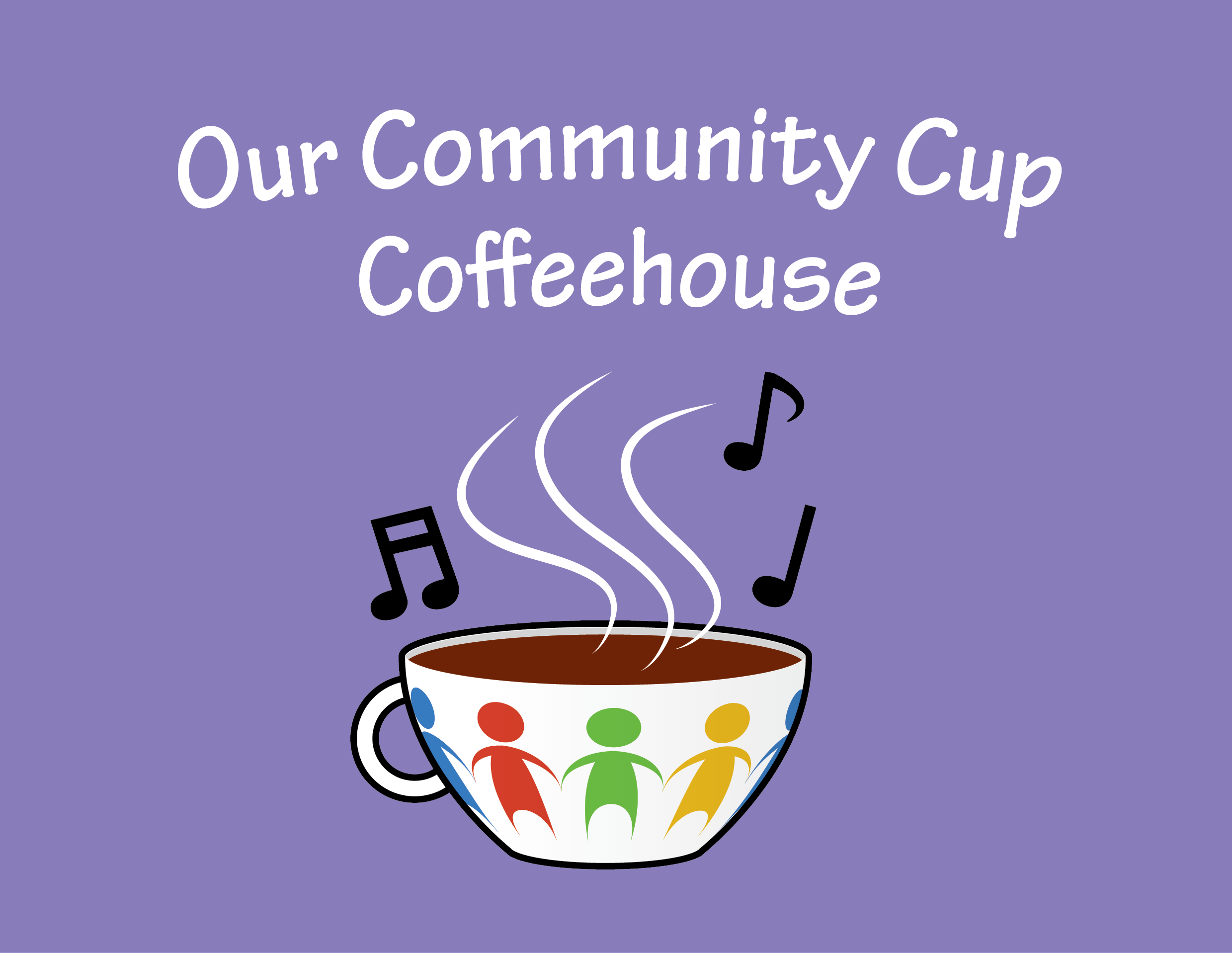 Socialization Initiative
Our Community Cup, a "pay what you can" coffeehouse, has been open now for over 2 years. We have been averaging 20-30 every Friday. We are very pleased and happy that we can provide something that you like. It has been a rewarding experience and we are learning a lot. It is located at Tree of Life Presbyterian Church (formerly Princeton Presbyterian Church), 933 Baltimore Pike, Springfield, PA 19064 where everyone – families, young and old – especially those with disabilities – any disability – can come to chill, socialize and participate in activities, eat and listen to live music. For more info please go to http://ourcommunitycup.com
Our Mission
The mission of New Avenue Foundation is to create meaningful lives for people with disabilities – all disabilities – through advocacy and innovative services.
TLC Parent Support Group and Open Mic
To give back to the music community who has supported Our Community Cup Coffeehouse, we started TLC Parent Support Group and Open Mic. We partnered with Temple Lutheran Church in Havertown to hold this every 1st and 2nd Monday night of the month. It is located at the 501 Brookline Blvd, Havertown, PA and is open from 7:30 to 9:30 pm. Check out our Facebook page for more information.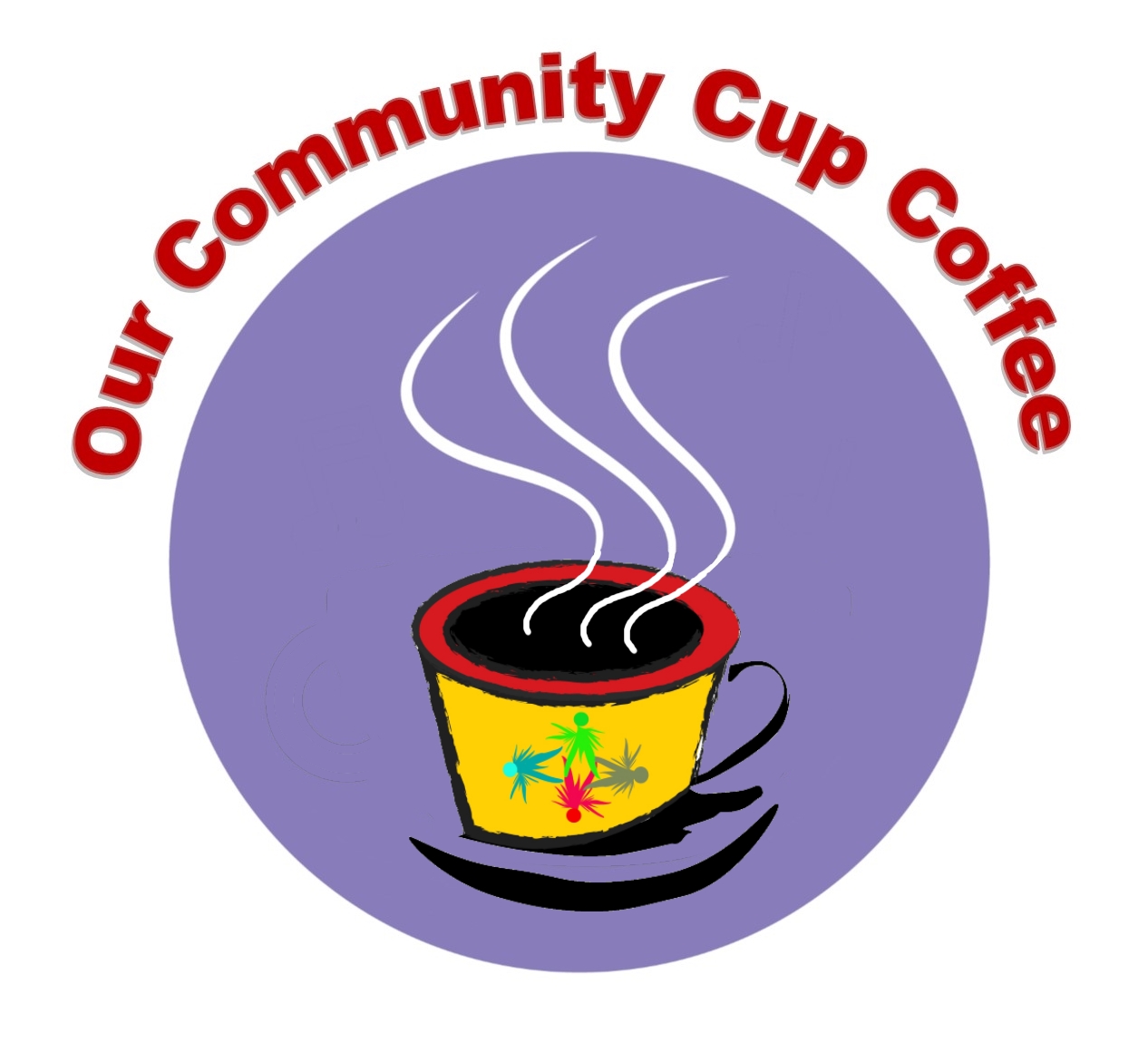 We are starting a coffee roasting business in which to employ people with different abilities in a community style venue. It will be located at 1032 N. Providence Road, Media, PA 19063 in Delaware County. It is called Our Community Cup Coffee. We are collaborating with DiFabio's Restaurant in Media to make this happen. We are an affiliate of Furnace Hills Coffee in Westminster MD. We are progressing well, with a target opening date in late-July or early-August. Stay tuned!
Employment Initiative
2017 will have some changes with respect to local farmer's markets we will be attending. It will be our 6th overall year at markets. Since the Media Farmer's Market will be closed this year, we have other plans.
. We provide opportunities for young and old adults with disabilities to showcase and sell their crafts. Ellie is with us again to sell her jewelry. We are always looking for others who would like to sell their crafts with us. This helps us develop important ties to community residents and civic leaders. We are also selling
Crafters For Life
crafts made by people with autism and other special needs. Please contact us if you are interested.
Solidarity and Love
We stand in solidarity with everyone and our events, programs and activities are always a welcoming place for all to attend. We will always stand with those who are different. We are proud of their differences and the value that each one has.
We are here first and foremost for those with disabilities and their families, but all are welcome. We believe that each person has value. We embrace differences of mental and physical ability, race and ethnicity, gender and sexual orientation, age and religion. Whoever you are, you are welcome here!
Our project Our Community Cup Coffeehouse received a follow-on grant from The Presbytery of Philadelphia. They made a video of their grantees. We are continuing our social experiment in community building. Join us!
We had our 2nd anniversary of Our Community Cup on February 11 with Share The Love Fest.
We had a Giving Thanks music festival on Sunday, November 20th. It was at Princeton Presbyterian Church, 953 Baltimore Pike, Springfield PA 19064. It was a fundraiser for Chester Eastside and we raised over $700.
We had a fundraiser at the Ten Thousand Villages store in the King of Prussia Mall on Sunday November 13, 2016. We had music by Nina Camaioni, Alyssa Garcia, Danielle & Jennifer and Lizzie Hilliard.
Our hiking program at Scott Arboretum has ended for now. It is called Wellness Walks. We hope to schedule this again for the fall. Click here for more information.
We attended the DCIU Resource Fair on October 11, 2016.
We attended the VFES Resource Fair on October 13, 2016.
We attended the Parent Partnership Forum on October 17, 2016.
We attended the Autism Awareness event on Sunday September 25th from 10 until 2 at the Elmwood Park Zoo.
We hope to be starting a cafe/bakery business in Delaware County PA. We are negotiating on a place in Media-Springfield PA.
We are working with other organizations concerning housing projects/ideas. A coalition will be set up to work on this.
We are looking to start other projects that help the community like our successful Indiegogo campaign to make backpacks for the homeless in Chester PA. Please contact us with your project ideas.
The Office of Intellectual Disabilities in Delaware County has been working on additional trainings focused on the impact of Competitive Employment on benefits for people with disabilities. The next one will be in 2016.