This project is now on the backburner because we have never been able to raise the capital needed to start this business. we still dream, but the reality is that this won't happen unless we can find someone to finance this. Our Bakers Community Supported Bakery will close as of December 31, 2016. Our Bakers was started in the spring to help us raise money for the project. It didn't work as expected.
Our Mission

:

The mission of New Avenue Foundation is to help create more meaningful lives for people with disabilities through innovative social, employment and housing initiatives. We are going to start a social enterprise by creating a cafe/bakery/pizzeria that will provide jobs for people with disabilities, as well as a training environment in which to learn restaurant skills.
Our Cause

:

Love and warmth will be behind each and every one of our baked goods.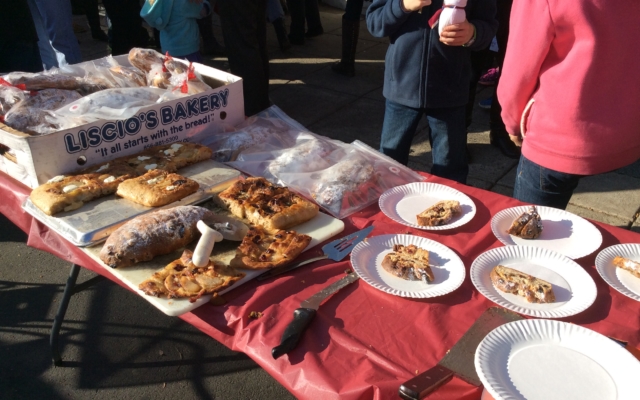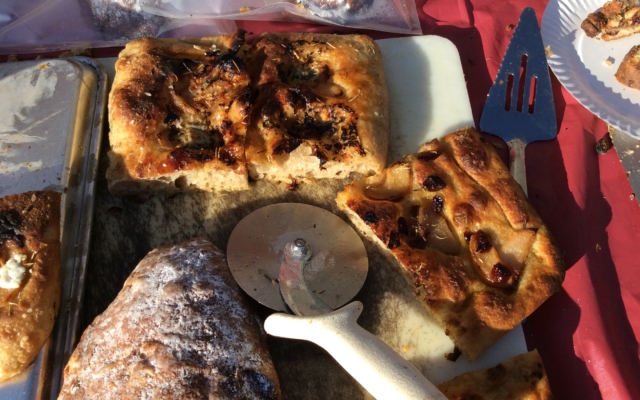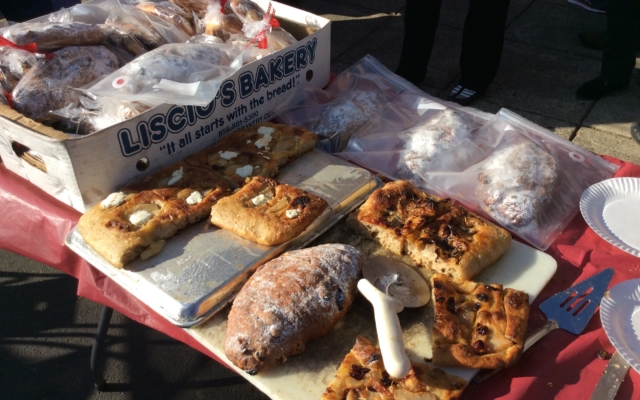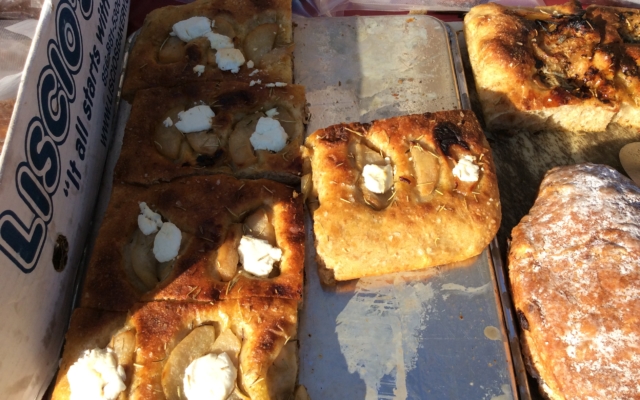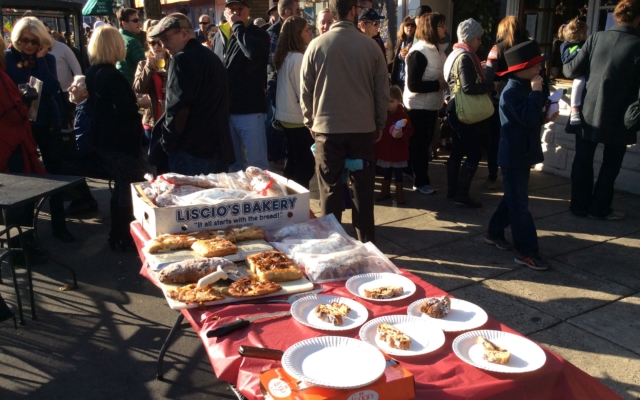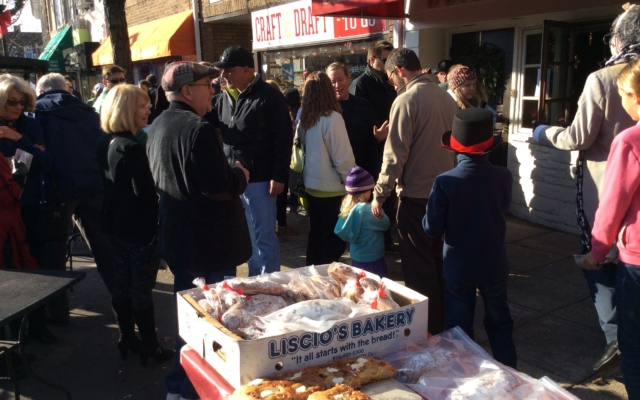 Help us start our cafe/bakery/pizzeria for 2016 in Media PA. We need your help to assist those with disabilities gain employment skills. Did you know that 80% of those with disabilities are unemployed? So, we're on it! Our cafe won't just train, but will employ individuals as well! Not to mention selling delicious artisanal breads, sweets and pizza from a familiar local baker — Mr. Jerome Sheehan.
We will make European style, artisanal crusty breads, Bavarian pretzels, cookies, pies, tarts, croissants, sticky buns, foccacia and pizza (tomato pie, Naples style, sourdough). We will be using locally grown materials and locally milled grains in our products.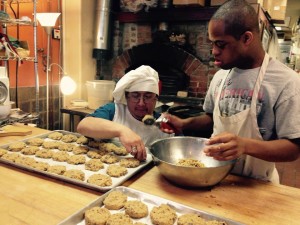 We've secured a building — but it needs work! Help us fund the renovations and equipment purchase to get moving.
Let's change lives and give the opportunity for a lifetime of meaning.
We have construction drawings completed.
We are modeling our venture after the successful Soltane Bridges Cafe & Bakery in Phoenixville PA.
How Can You Help

:

Help us and get recognized — Your donation of any amount will help us move forward and build a caring business and community.

For $400 you can buy a family membership and get a 10% discount on all purchases for your entire family.

For other donations of $250 and above, you will get your name on a plaque and put on a specific piece of equipment that we will use in our venue. And there are rewards for smaller donations.

And, of course, come visit us and taste our delicious Eurpoean style, artisanal crusty breads, bavarian pretzels, etc.
If you want to help us transform the world by starting in our community, please join us. Funding is important, but the commitment of people who are passionate behind our mission is equally important. It will take a community to make this dream a success.
Contact Us

:

Want to know more? Want to be involved? Contact Jim Wurster at 610-328-3824 or via email at jim@newfdn.org.
Visit Our GoFundMe Campaign
Current Initiatives

: Our Community Cup Coffeehouse http://ourcommunitycup.com has been open since February 6, 2015.